After much controversy the HMAS Adelaide was sunk off Avoca Beach on April 13, 2011 to make an artificial reef suitable for divers of all experience levels.
She sits in 33m of water on a sandy bottom, stern to land, bow facing out to sea bearing about 120o from stern to bow. The stern marker is a large yellow one with the one a much smaller red buoy. There are 6 moorings, 3 down each side behind the bow, midships and forward of the stern. The moorings are anchored in the sand just off the wreck. Moorings 1 and 2 are for public and club use and can be booked on line. Mooring 1 is near the bow on the starboard side while Mooring 2 is located on the port side, forward of the stern. The Moorings have numbers on them but you need to be close to them to read it. From a distance the number looks like a large number 1 as the moorings are yellow and the writing is on a rectangular black background.
At present there is sketchy information about access within the wreck, other than there are exits every 10 m or so from the inside to the open water.
The HMAS Adelaide is an Adelaide class frigate based on the US Navy Oliver Hazard Perry class frigate (or Perry or FFG). Around 70 were commissioned from 1977 onwards.
The picture below shows the profile of the ship. The bow features the large letters 01 on both sides, easy to read. Back from the bow is the missile launcher - now a large circular hole in the deck which you can swim down and explore further. Behind that is the bridge featuring the captains chair, an obvious photo opportunity. Behind that is the mast and further back the helicopter deck. The helicopter hangar is forward of the helicopter deck.
Click on the links on the left to read about dives we have done on the Adelaide.
Approximate depths from our dives on the ship
Bottom 32m
Main Deck 26m
Deck 2 (behind bridge) 21m
Top of mast 10m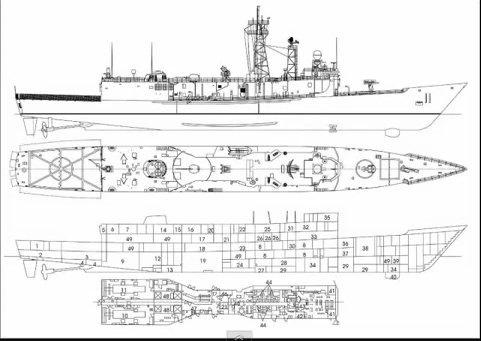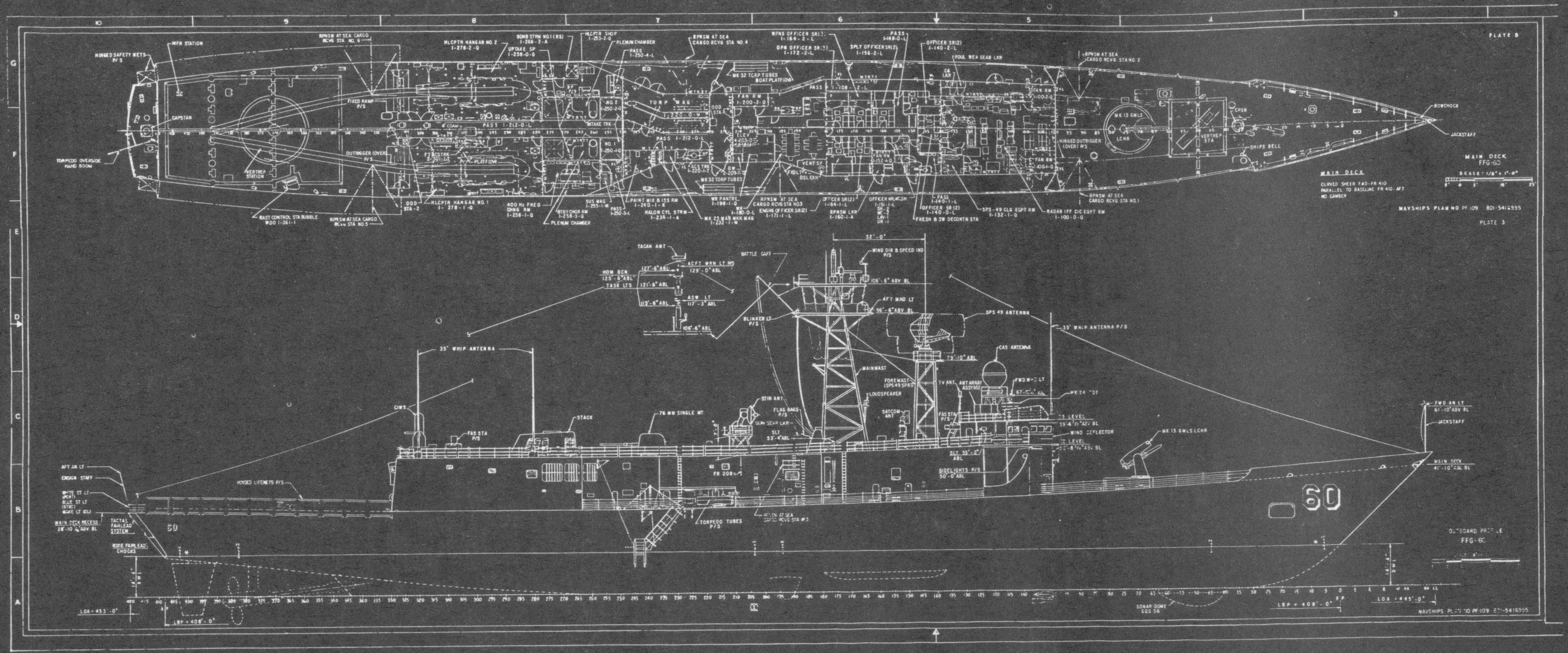 Below are a few links to various information about the wreck.
http://www.youtube.com/user/exhmasadelaide
http://www.navy.gov.au/HMAS_Adelaide_(II)
hmas adelaide hmas adelaide hmas adelaide hmas adelaide hmas adelaide hmas adelaide hmas adelaide hmas adelaide
hmas adelaide hmas adelaide hmas adelaide hmas adelaide hmas adelaide hmas adelaide hmas adelaide hmas adelaide hmas adelaide
hmas adelaide hmas adelaide hmas adelaide hmas adelaide hmas adelaide hmas adelaide hmas adelaide hmas adelaide
hmas adelaide hmas adelaide hmas adelaide hmas adelaide hmas adelaide hmas adelaide hmas adelaide hmas adelaide hmas adelaide
hmas adelaide hmas adelaide hmas adelaide hmas adelaide hmas adelaide hmas adelaide hmas adelaide hmas adelaide